Sunsetting Begin — and a new Beginning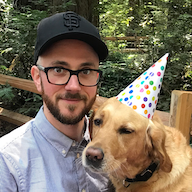 by Ryan Block
@ryan
on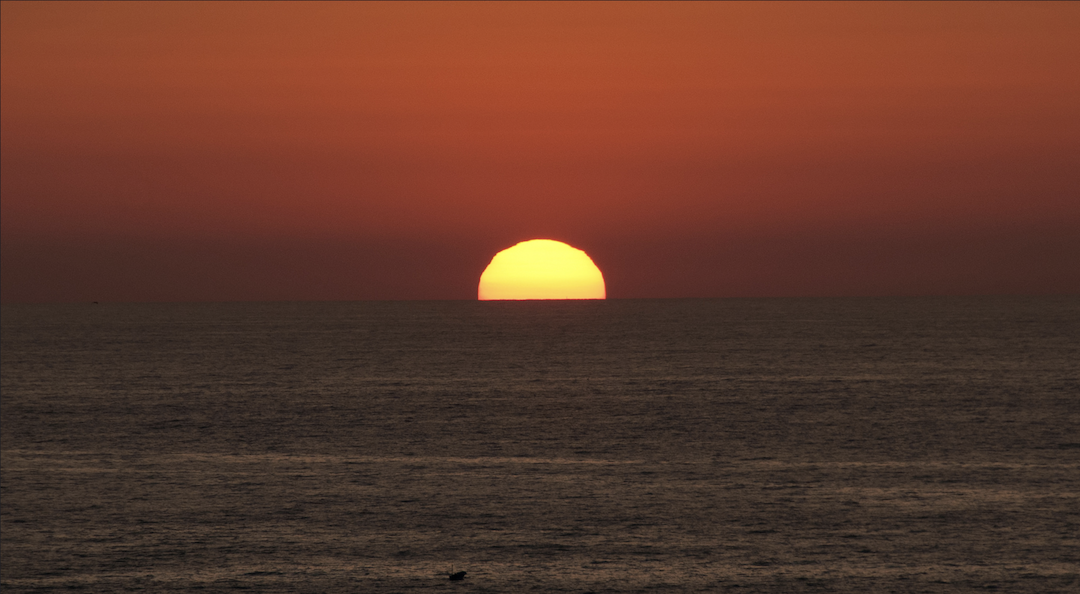 Photo by Mario Antonio Pena Zapatería
I've got some bad news, and some good news.
The bad news first: I'm sorry to say that we're sunsetting Begin. Its final day will be Wednesday, May 9th, 2018.
If you tried it out, let me thank you! It's a privilege to get to build something and put it out into the world, and it's an honor when folks use it.
(Special shout-out if you ever took the time to send feedback — even the critical kind, which is the best! — or bug reports.)
I'm confident that over time our vision of narrow-domain-AI-enabled productivity software, driven by natural language, will come to pass.
Unfortunately, the path we took to execute that vision — building a Slack-first team tasking tool — isn't currently a viable one.
Instead of kicking the can down the road, we're making the hard call on it now and getting to work on something else we feel uniquely qualified to build.
Here's what happens next: if you're a Begin user, you'll have until May 9th, 2018, to download your tasks (head here to grab them). After that, we'll be shutting down our Slack, web, and Mac apps.
We care deeply about your privacy, which is why we'll also be destroying all user data after shutting down the product — so please do make sure you grab your task list.
Now onto the good news: we're working on something new!
In the course of creating Begin, we built some pretty unique new cloud function infrastructure tooling, which we open sourced last year in partnership with the JavaScript Foundation as JSF Architect.
This is the same battle-tested tooling we built and launched Begin with, built on top of AWS infra that powers some extraordinarily large scale applications.
We think it's the future of how things will get built and deployed on the internet, so we've decided to begin (ahem) work on productizing and releasing that stack to developers.
The new Begin is a cloud function continuous delivery platform.
We want to help developers harness the power of the serverless stack without having to wire up a bunch of disparate (and often confusing) services or invent new development workflows to get the job done.
With the new Begin, you'll be able to create, provision, orchestrate, and manage instantly deployable, nearly infinitely scalable web applications of just about any kind — all in seconds.
Want to check it out? The first beta is coming in a few weeks. Head here to get on the list!
Ryan Block