Begin supports renaming default GitHub branches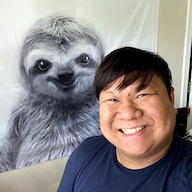 by Paul Chin Jr
@paulchinjr
on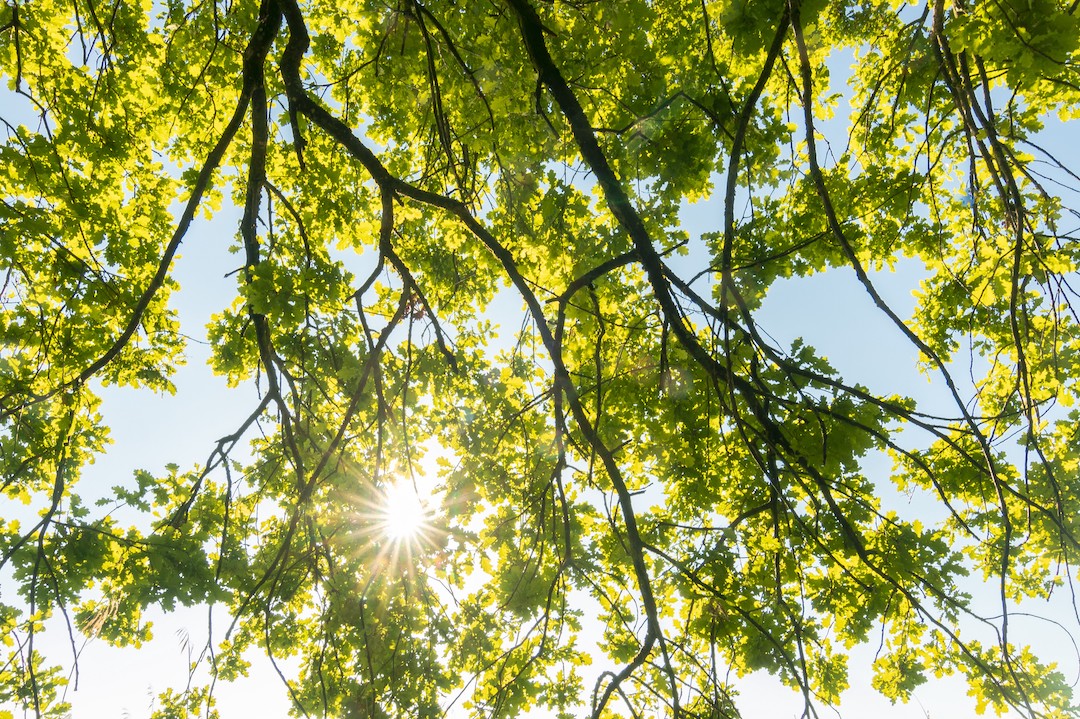 Photo by Jan Huber
We're excited to announce that Begin apps will deploy with any default branch you configure in GitHub.
Beginners can now change their default branch to any name (and even associate new apps with existing repos that use a default branch of any name), and it will automatically be picked up and used by Begin.
This feature is a nice improvement for customization and a small step forward in promoting the use of inclusive language and terminology within our industry.
For example, you can now rename master branch to main and Begin will continue deploying to staging and production environments on every git push. At Begin, we are proud to enable open workflows while maintaining best practices.
Check out our step-by-step guide to rename your default branch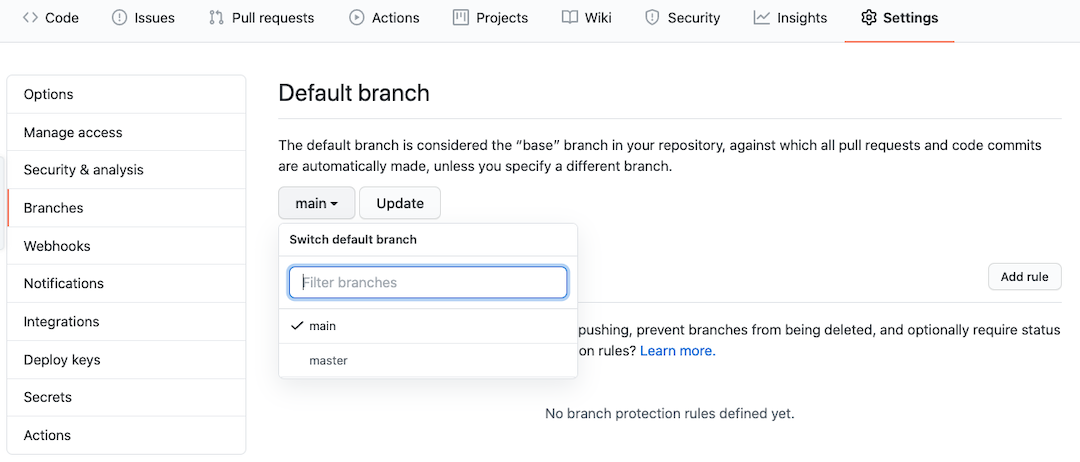 Next Steps
Deploy a new Personal Website to Begin in 30 seconds (no credit card required):