Kill It with Fire the Begin Book Club July Selection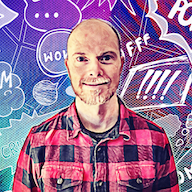 by Simon MacDonald
on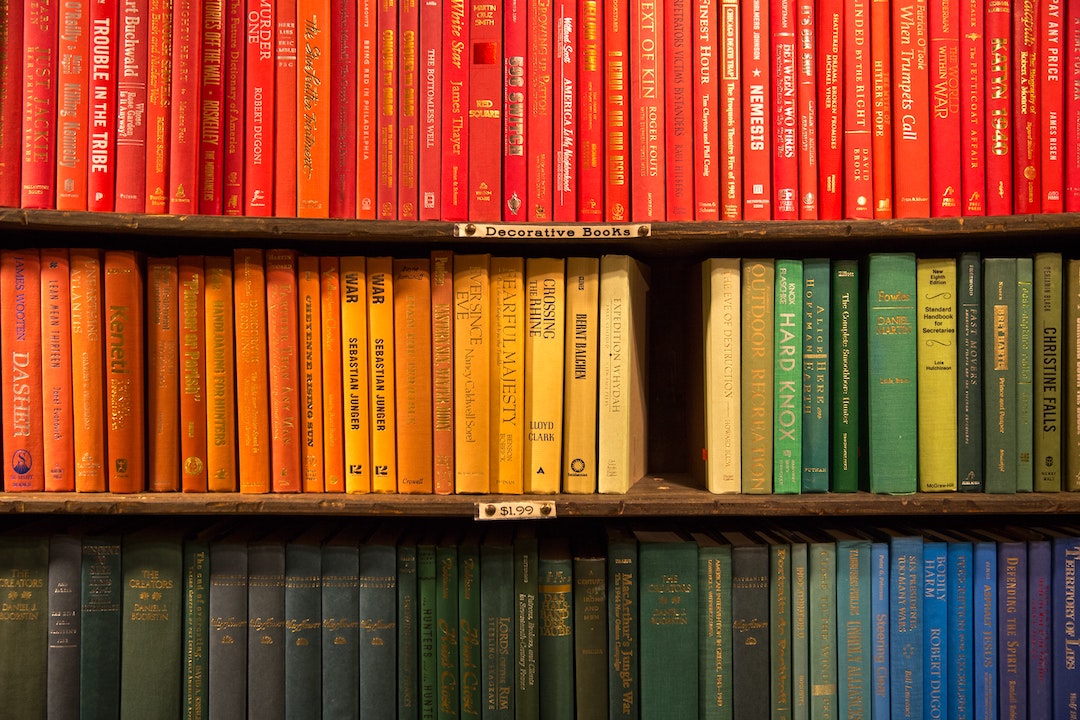 Photo by Jason Leung on Unsplash
Kill It with Fire by Marianne Bellotti
Wednesday, July 13th at 10:30 am PST, 1:30 pm EST, 7:30 pm CET
We are so pleased to announce that Marianne Bellotti will join us for our July book club, where we will discuss her book Kill It with Fire.
If you don't already have a copy of Kill It with Fire, you'll want to join us for our meet-up with Dave Farley when we discuss Modern Software Engineering, as we'll be releasing a coupon, thoughtfully provided by No Starch Press. While you are at it, don't forget our meet-up next week, where we'll be talking to Raymond Camden and Brian Rinaldi about their Jamstack Book.
How to participate
Pick up a copy of the book(s).
Read the book. Jot down any questions you have or memorable quotes.
Join the Architect Discord, where we will be hosting the book club video chat.
Click on the Events tab and get a reminder for the upcoming book club meetings.
Follow the @begin Twitter account, where we will send out polls for future book club selections.
Join the book club newsletter
We promise that we will only use this mailing list for book club purposes like meet-up reminders and book club selections. We do not sell your personal data.
Questions?
Reach out to us on Twitter!